WEB360
The web landscape is continually evolving, staying on top of design trends and technologies is at the heart of our development philosophy and process.
Our real strength is our ability to interpret your needs, help shape your ideas and accomplish the goals you have set for your web presence.
Our development process focuses on your content, optimal site structure and expected audience needs. The result is a web presence that serves you and your audience in the most efficient and cost effective way. Visit our portfolio to see some examples of our work.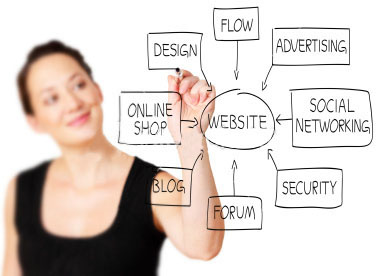 Expertise
We know firsthand how to engineer cutting edge web sites and multimedia projects that maximize creativity while minimizing costs. Our expertise includes:
Joomla, Drupal, WordPress, Custom CMS
JavaScript + jQuery
PHP + ASP
Website hosting and server administration
Flash, Flex, Silverlight
Search Engine Optimization (SEO) services